Rare Dedication


Those two words to encapsulate the core principles of an entire company.


Sigma-Tau Pharmaceuticals, Inc
. is a rare corporation dedicated to creating novel medicines for the unmet needs of patients with rare diseases. Truly unique in its field,
Sigma-Tau
places its considerable scientific resources behind the discovery of compounds that benefit the few. Simply because it's the right thing to do.

By maintaining an environment based on integrity, commitment, and placing the patient first,
Sigma-Tau
is able to consider what may be a small commercial success nothing less than a human triumph. To us, there is no greater accomplishment than helping the little girl who is suffering from corneal cystinosis or the man with Hodgkin's lymphoma.

After all, to Sigma-Tau, there's no difference between a disease that affects 300 or 300,000,000.
SIGMA TAU PHARMACEUTICALS, INC
MANUFACTURER OF PREMIUM NUTRACEUTICALS
The
Sigma Tau
Code of Conduct for Pharmaceutical Products demands that we conduct business not only in accordance with the law but also to the highest ethical standards. We believe that, regardless of the discipline, excellence requires more than just skill. It requires honesty and integrity. That is why, whatever talent a person brings to the company, ethics comes before all else.

To Order - Phone: (773) 472-2395
WWW.VITAL-NUTRIENTS.COM
This website collects absolutely NO user information for any reason whatsoever. We only use personal phone contact when you call.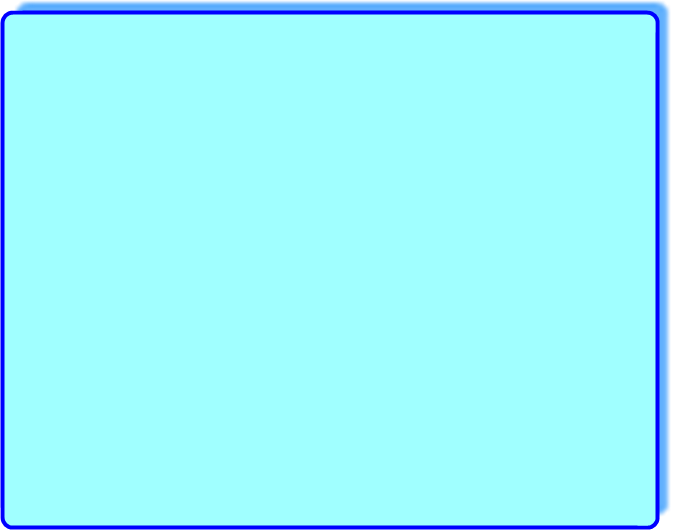 Once again, on any product that I carry, I will do my best to go
beyond my regular customer discount and meet any
bona fide price advertised on the Internet.

For reasons stated earlier, I do not correspond by email.
For more information or to place an order, please call me at:
The products presented on this website are dietary food supplements,
not medicines. No curative claims are made.
The statements on this website have not been evaluated by the FDA.
ALL PRODUCTS and PRODUCT NAMES on this website are
copyrighted, registered, or trademarked by the manufacturing company.
-Ron Pellegrini
(773)472-2395
Thank you,
Copyright 1999-2015 by Ron Pellegrini. All rights reserved.
Last modified June, 2015.
But please be sure to have first read my HOME PAGE.
Alphabetical Product Menu