Note: Additional Discounts do NOT apply to this free offer or E3Live products.
To Order - Phone: (773) 472-2395


WWW.VITAL-NUTRIENTS.COM
Once again, on any product that I carry, I will do my best to go
beyond my regular customer discount and meet any
bona fide price advertised on the Internet.

For reasons stated earlier, I do not correspond by email.
For more information or to place an order, please call me at:
The products presented on this website are dietary food supplements,
not medicines. No curative claims are made.
The statements on this website have not been evaluated by the FDA.
ALL PRODUCTS and PRODUCT NAMES on this website are
copyrighted, registered, or trademarked by the manufacturing company.
-Ron Pellegrini
(773)472-2395
Thank you,
Copyright 1999-2015 by Ron Pellegrini. All rights reserved.
Last modified June, 2018.
But please be sure to have first read my HOME PAGE.
FREE BIO-D-MULSION FORTE
OFFER DETAILS


After your order is placed with E3Live.com, either:

Call Vital Nutrients at

(773)472-2395


or

Email Vital Nutrients at

info@vital-nutrients.com


Please provide:
your
E3Live Customer ID Number
,
your
E3Live Order Number
,
and your shipping information including your

Name, Address, and Zip Code
.
This will allow us to verify your E3Live purchase.

VITAL NUTRIENTS WILL THEN IMMEDIATELY
SHIP YOUR FREE GIFT OF
BIO-D-MULSION FORTE!!
(WE NEVER, EVER SHARE CUSTOMER INFORMATION WITH ANYONE!)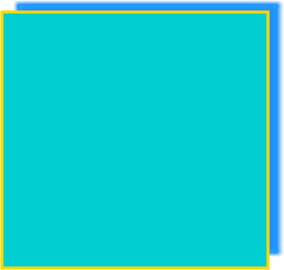 Good Karma Buttons
Alphabetical Product Menu